What We Offer
Years of experience
At Harrison Tractors Limited, we pride ourselves on our years of experience, friendly approach and the relationships and trust that we have grown over the past 20 years.
Wide range of machinery
We are able to supply a wide range of used machinery from reputable manufactures such as, New Holland, John Deere, JCB, Case and Massey Ferguson, to name a few.
Competitive price
We can source machinery at your request and always offer a competitive price. Alongside this, we are able to consider any part exchange against a sale.
Machinery Export
If you are an international customer, we are able to offer export on our machinery and we can take care of the paperwork now required since the UK departed from the EU.
Machinery Hire
If you are a local business, please take a look at out Hire page where we are able to offer both long, and short term hire on several pieces of agricultural equipment.
Finance
We are able to offer a variety of finance options on both new and used equipment. Please contact us for a quote today.
About Us
At Harrison Tractors Ltd, we are a small team that are passionate about providing the right agricultural machinery for you. We share the same values and always offer an honest service.
Harrison Tractors Limited is a family run business set up by James Harrison in 2003. Specialising in the trading of Tractors and farm machinery, we are able to offer a service, bespoke to our customers requirements.
In 2016, we were delighted to become an agent for Pottinger UK. We are able to offer the full range of Pottinger UK equipment, both new and used.
Our team has the combined experience of over 75 years of knowledge in the agricultural industry. Rest assured, we are here to help you in every step of the way when it comes to buying and selling machinery.
Proud partners of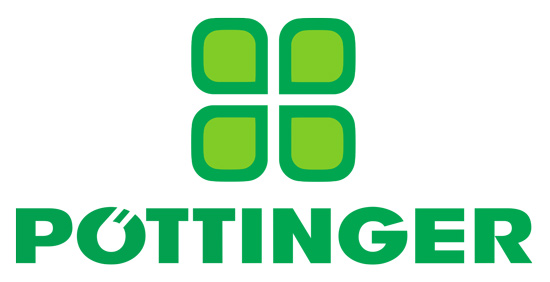 Read Our Clients Reviews

Excellent service, knowledgable and helpful staff.
Will definatly be using again.
Anthony Mottram

Very professional
Domingo Caminero

Christopher Morris
View All Reviews
Previous
Next